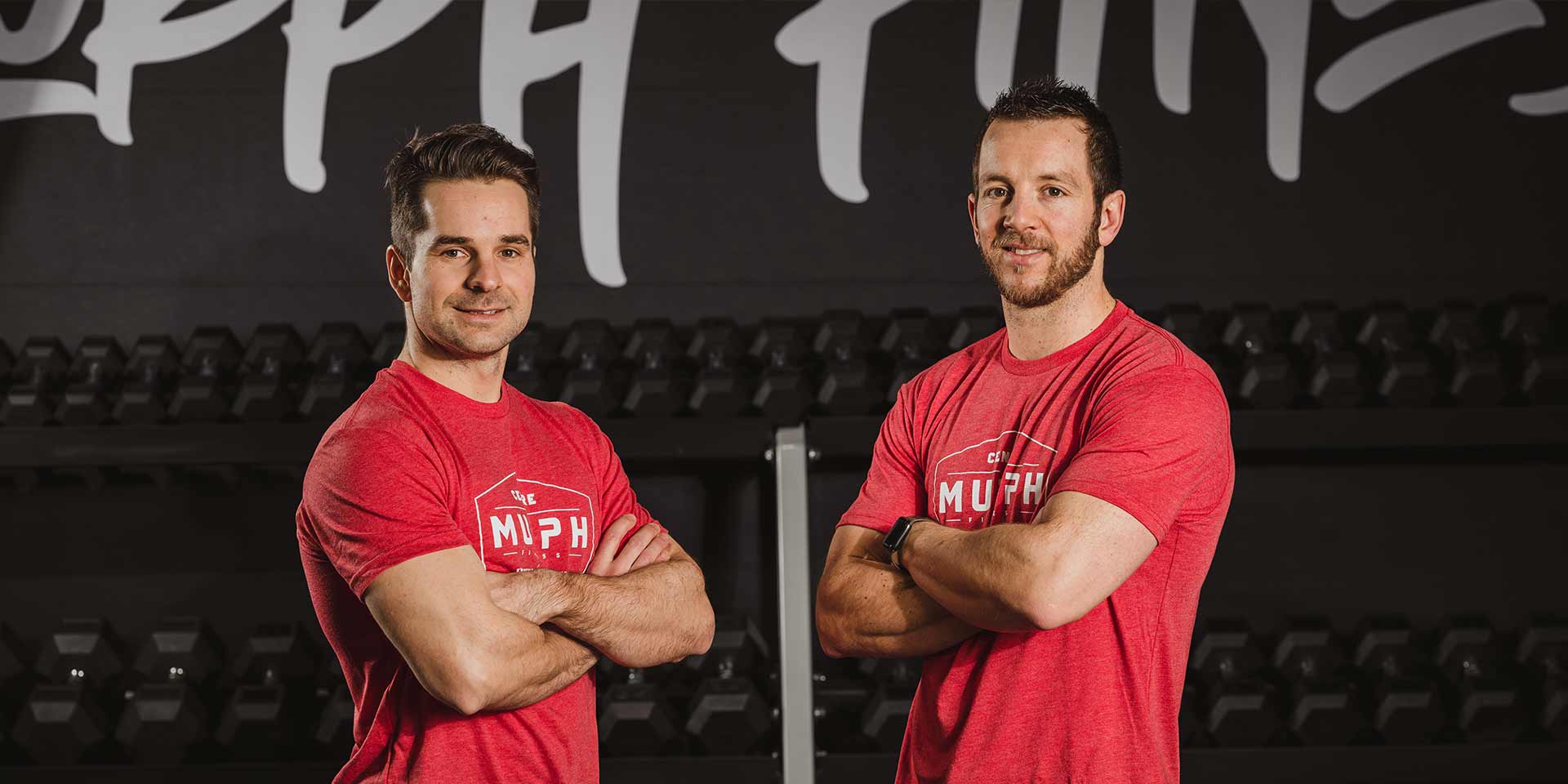 MURPH FITNESS: THE ORIGIN
In 2019, Murph Fitness, a Quebec company specializing in the sale of sports equipment, was founded in Alma, Lac-Saint-Jean
The two owners: Camil Morin and Jean-Mikael Desmarais have been working together professionally since 2015, with their physical activity center.
Together, they listen to workout freaks - like themselves! - and are always looking for new ways to equip you. Their main objective is to offer you high quality products at competitive prices.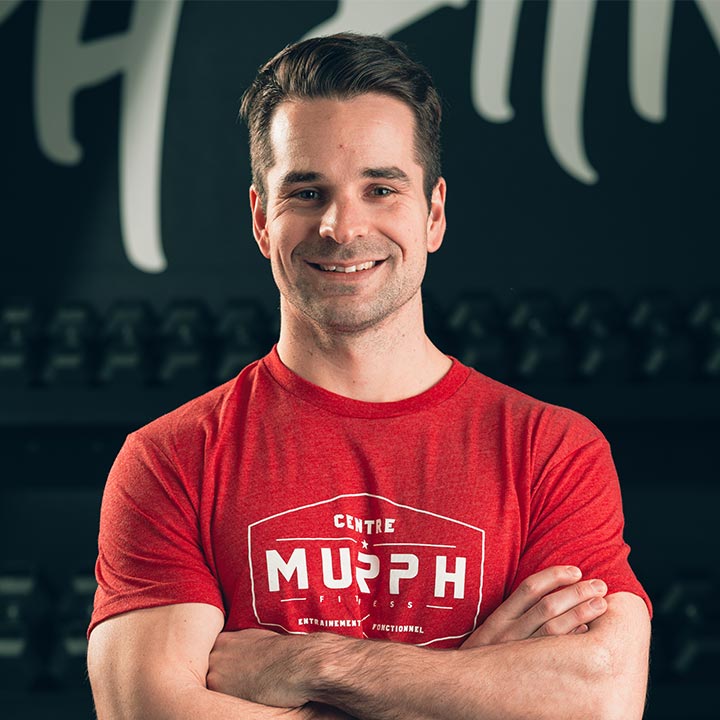 Jean-Mikael
Passionate about sports and fitness, Jean-Mikael is passionate about the development of human physical abilities. Driven by his passion for physical activity, he has excellent knowledge in the field. He loves to take on new challenges by giving his all in everything he does. With his knowledge and dynamism, he wishes to help people improve their quality of life by optimizing their physical condition.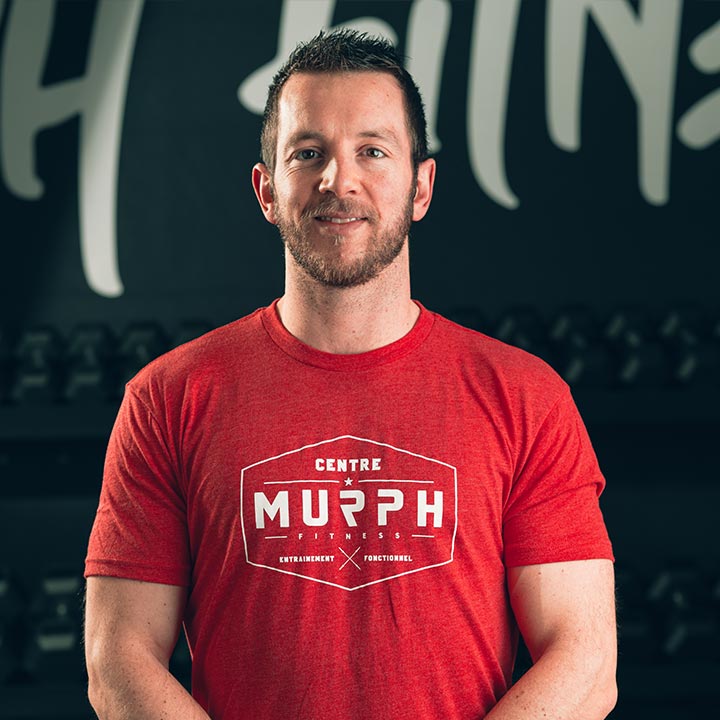 Camil
With more than 20 years of experience in physical training, Camil is recognized as a sports and health enthusiast. Always on the lookout for new methods and good lifestyle habits, he loves to share his passion. Camil loves to take on new challenges and his entrepreneurial spirit is often put to good use in new projects. Fueled by adrenaline, he seeks performance. He is perceived as a hard worker. His goal is to influence people to be proactive in order to improve their health. Always available and pleasant, customer satisfaction has no secret for him.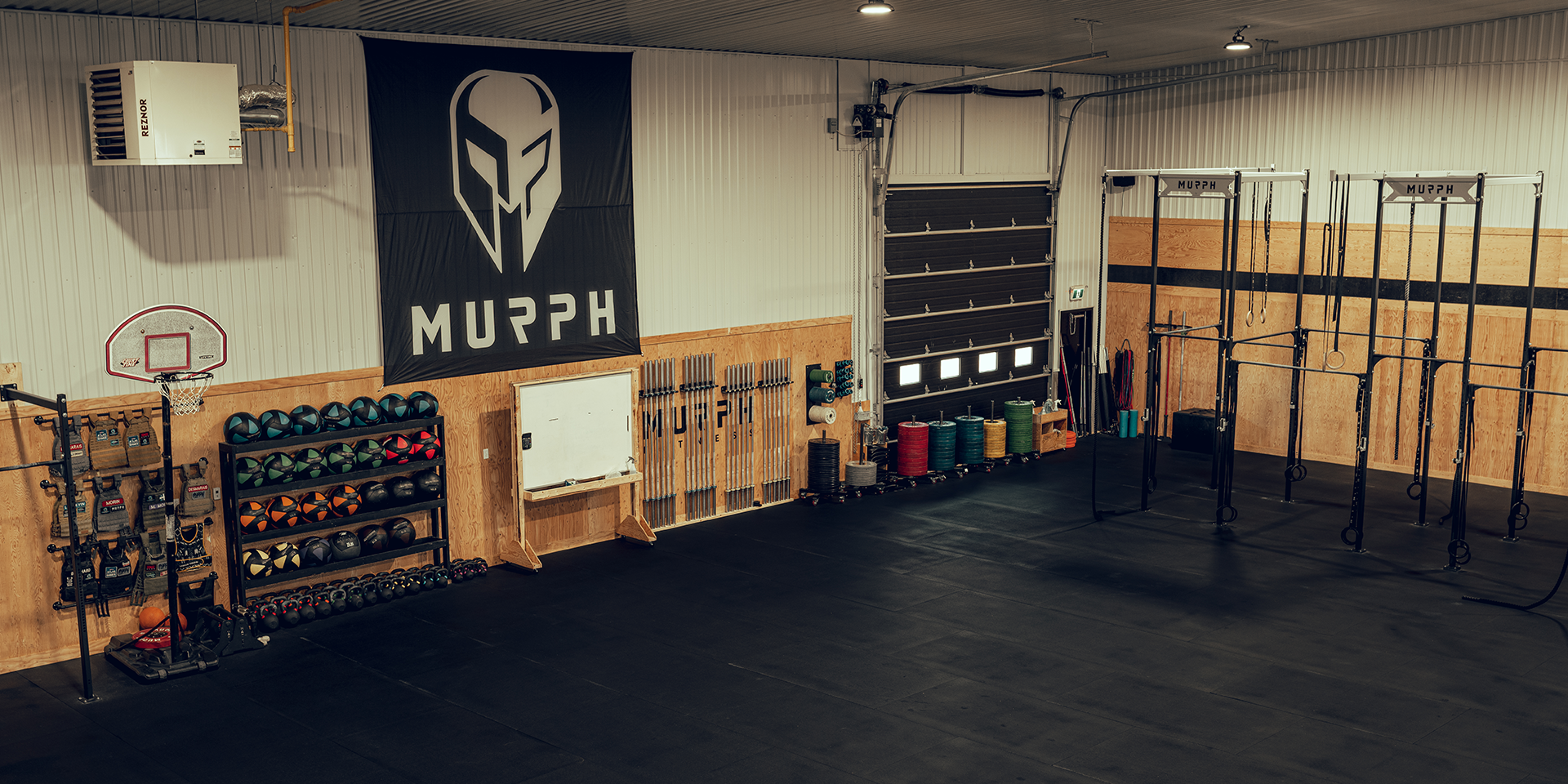 Subscribe to our weekly newsletter
For all promotions, events and new products.
Sign up to our mailing list