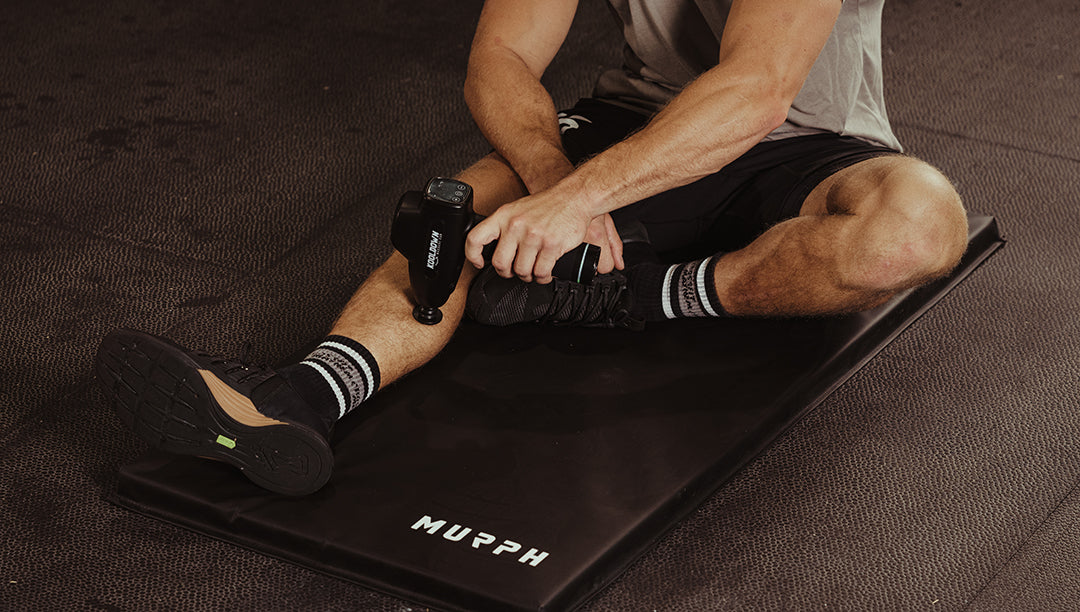 Posted on
---
When you commit to an intensive functional training routine, it's easy to focus on exercise, strength and performance, but it's just as crucial to pay attention to recovery. Recovery is an essential piece of the puzzle in achieving your fitness goals, improving your overall health and avoiding injury. In this article, we'll explore the importance of recovery in your functional training routine and how to incorporate it effectively.

1. Muscle repair:
When you train, especially with resistance and weight exercises, your muscles sustain micro-damage. Recovery allows your muscles to repair themselves and become stronger. It's during rest that muscle growth takes place. If you don't give your muscles enough time to recover, it can lead to overuse, injury and a plateau in your strength gains.

2. Injury prevention:
Proper recovery helps prevent injury. When you're tired or overtrained, your muscles, tendons and joints become more vulnerable to injury. Taking the time to recover reduces these risks and allows your body to recover.

3. Improved performance:
Recovery is not just about avoiding injury, it's also about improving your performance. By allowing your muscles and nervous system to regenerate, you'll be able to perform at your best in every training session. You'll notice improved strength, endurance and precision in your movements.

4. Fatigue management:
Functional training can be intense, and fatigue can build up quickly. Recovery is the key to managing this fatigue. Recovery techniques such as active rest, stretching, meditation and quality sleep can help reduce mental and physical fatigue.

5. Stress reduction:
Exercise is a form of stress for the body. While beneficial in the short term, overexposure to stress without adequate recovery can lead to hormonal imbalance and chronic stress. Recovery helps you restore this balance and reduce stress.

6. Nutrition and hydration:
Recovery is not just about rest, but also about nutrition and hydration. After training, it's essential to consume nutritious foods to replenish glycogen stores, protein for muscle repair, and water for hydration.
7. Quality sleep:
Sleep is a crucial component of recovery. It promotes the production of growth hormones and cellular repair. Make sure you get enough sleep, and if possible, maintain a regular sleep schedule.

In conclusion, recovery is a fundamental part of your functional training routine. It promotes muscle repair, prevents injury, improves performance, manages fatigue, reduces stress and optimizes your overall health. Consciously integrate recovery into your training program, giving as much importance to rest as to exercise. Listen to your body, adopt adapted recovery strategies and maintain a healthy balance between effort and rest for optimal results.
Sign up to our mailing list