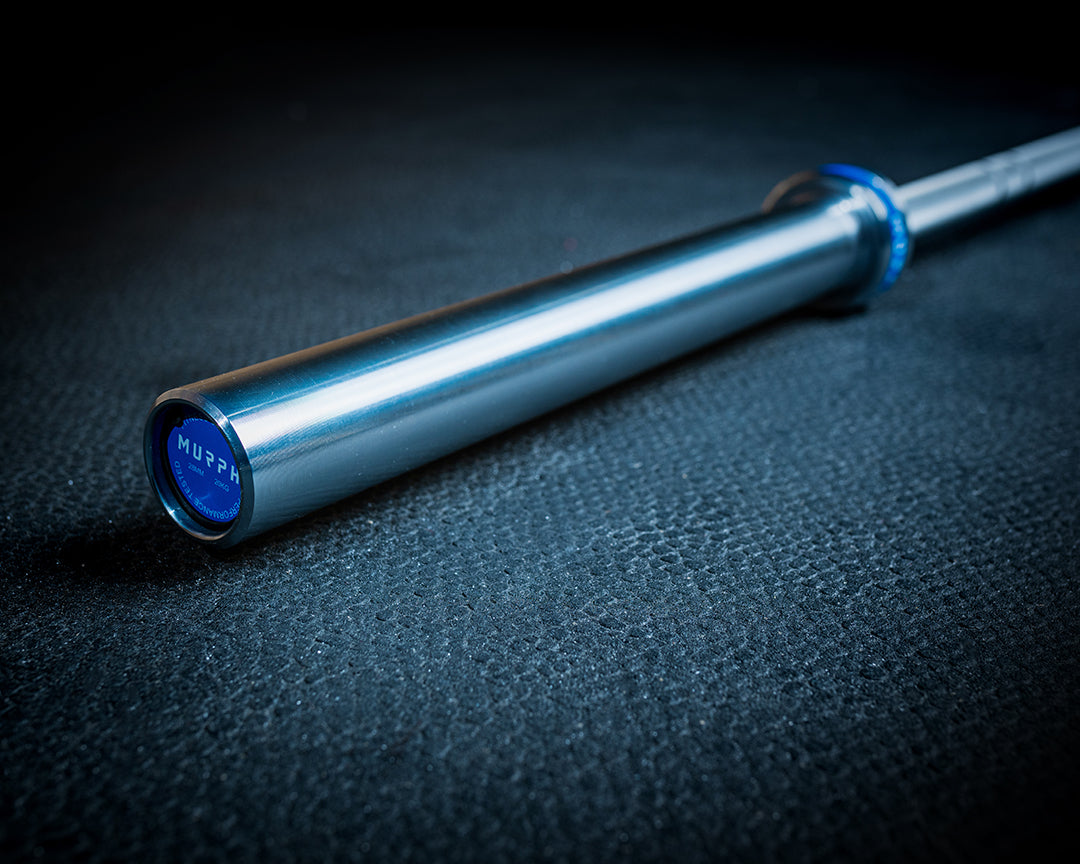 Posted on
---
It's important to keep your weightlifting bar clean to ensure its durability and prevent rust. Here are the steps to follow to properly clean your weightlifting bar:

1. Gather the necessary materials:
- A wire brush
- A clean cloth
- Bar lubricant (optional)
- Paper towels
- A cleaning solution (you can use isopropyl alcohol or a specialized weightlifting bar cleaner)

2. Remove the weights from the bar: Before you start cleaning, remove all the weights from the bar to facilitate access to all its parts.

3. Brush the bar: Use the soft bristle wire brush to remove dirt, sweat and any other residue build-up on the bar. Scrub gently, concentrating on the dirtiest or rustiest areas.

4. Clean with a cleaning solution: Soak a clean cloth in isopropyl alcohol or a specialized weightlifting bar cleaner. Wipe the entire surface of the bar to remove bacteria and disinfect. Make sure the bar is completely dry after this step.

5. Check for rust: If your bar shows signs of rust, you can use a wire brush or paper towel soaked in bar lubricant to remove light rust. If the rust is more severe, consider lightly sanding the rusted area after removing the dirt.

6. Lubricate the bar (if necessary): If you wish, you can apply a thin layer of bar lubricant to the steel parts of the bar to prevent rust. Be sure to wipe off any excess lubricant.

7. Store your bar: Once the bar is clean and dry, store it in a dry place to avoid any moisture or exposure to corrosive elements.

It's important to clean your weightlifting bar regularly, ideally after every workout, to maintain its performance and extend its life. A clean bar is not only more pleasant to use, it's also safer, offering better grip during your workouts.
Sign up to our mailing list